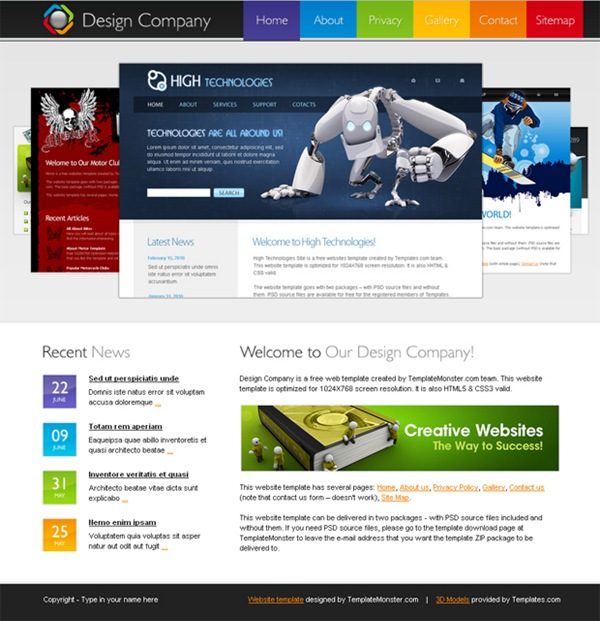 Non-Technical people can now own their own website design business:
www.WebSolutionsFranchise.com.au brings toAustraliathe easiest and most advanced re-branding e-business solutions on the planet for Australian commercial developers and entrepreneurs.Our partners have access to the leading e-business software, tied with the best customer and technical support possible.
Our technology allows the average non-technical person to re-brand our technology in their own name and run their own Website Design & Hosting Company.Our platform allows them to create powerful eCommerce websites with both customer and technical support, web-browser content management, and domain/site hosting.
We simply, private label this technology to you allowing you to build your own company selling Web Sites.We handle all the technical aspects of the program for you.JUST MARKET & SELL!
YOUset the pricingYOUcontrol the sitesYOUbuild and maintain a high margin- recurring revenue business! A One time licensing fee & a small monthly hosting per website. NO ROYALTIES EVER! You can even bundle in your own up-sell services.
We have developed all of our solutions in-house after working with thousands of small and medium sized businesses and learning what they wanted and needed in an eBusiness solution.Entrepreneurs and even small to medium sized business can not find a better solution on the market today!
For the past 12 years these solutions have been marketed under a Franchise Private Label to ISP's, ISO's, Bank's, Newspapers, Portals, Franchises, Directories, Associations, Business Consultants, Web Design firms or any entity that chose to offer web sites to their client base or add web site design, hosting and eCommerce solutions as another service they offer.
Within a matter of days you could be running your own eCommerce, Web site design and hosting company, offering a service to customers that is in very high demand today and will continue to be in high demand for the next several years. By branding our technology in their own name, you can deliver powerful, nature rich, easy to use web sites to your customers.
Our resellers leverage ourlongevity in the industry, years of Research & Development, millions of dollars invested and many hours working side by side with thousands of small to medium size business owners understanding what they needed in a eBusiness Solutions.
It's simple:
We are providing our partners with a product which is our software to sell to meet the needs of technology in a growing Australian economy. You are able to completely re-brand this solution in your name and you can push it to their existing clients, or build a new business around it. A serious business opportunity for serious entrepreneurs.
How we did it:
Website Design Franchise have automated the process of creating browser built, custom high end, self-managed, eCommerce, database driven web sites, and we give you all the tools to do so under your own name: We simply, private label this technology to you allowing you to build your own company selling Web sites.
*Sell your own powerful, eCommerce Internet system.
* Low Entry Cost
* All the tools to succeed.
* Automated signup and billing.
* Set your own pricing and margins.
* You control your clients.
* Complete support.
* Work from where ever you want.
* Be your own boss.