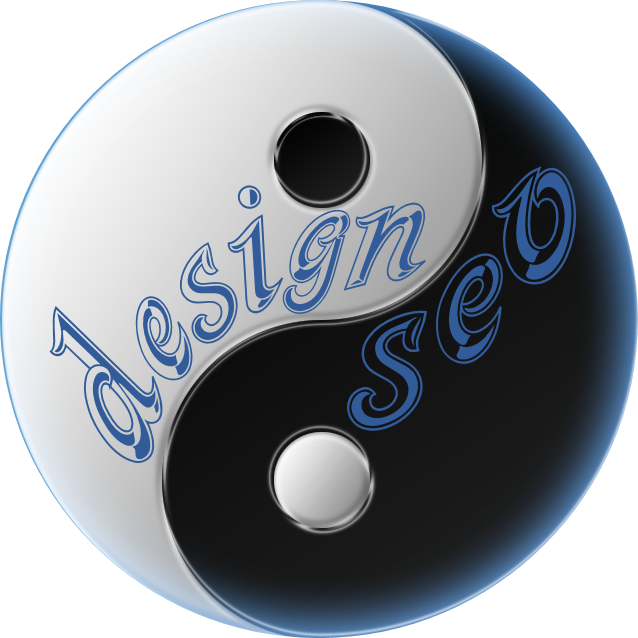 Your Business Ready For A Logoc
A business starts with a vision. However, you cannot expect your business to become a reality without any work on your part. Starting your own business requires several things. Of course, the most important thing is money. You need a starting capital to put up your business and you also need it to pay for a business permit as well as for your investments like an office. You also need to formulate your marketing strategy so that consumers will be aware of your presence. Of course, you will need business cards, a website, brochure, flyers, and other marketing material as well. When it comes to marketing materials, the importance of a logo design cannot be underestimated.
While designing a logo is important for your business, it equally crucial to ask yourself first if your business is ready for a logo or not as your vision may not be what your business turns out to be. A logo is a representation of the companys vision, values, and product or service and there is a possibility that your initial plans for the company changes as your business grows. Your product or service may undergo new developments and your target clientele may also take a different direction. As these factors need to be considered when designing your own logo, you need to take some things into consideration when deciding if you are ready for a logo or not.
One of the things you have to consider is your business plan. Have you already created one and do you know exactly what you are going to do with your businessc If you already have a business plan, how sure are you that you will be able to commit to that planc Some business owners may have a plan set out but are still open to make changes as they go along. Being flexible has its advantages but it also means that your initial plan may not push through as anticipated. If you plan to be flexible, then this means that there is a possibility that your logo may not represent the company well in the future and that you have wasted your money by investing prematurely in a logo.